Today my husband and I are celebrating our 6th month of marriage. No vacations planned, no movie date, nor a candle lit dinner for two. We decided to treat ourselves to a night at a hotel. Staycation it is at the Business Inn.
While waiting for the rest our work to be done, we booked a room at the hotel and availed of their Cool Room Rates Promo, giving us a 30% discount. We went home grabbed some overnighters, had our simple dinner and then off we went to our humble abode for the night.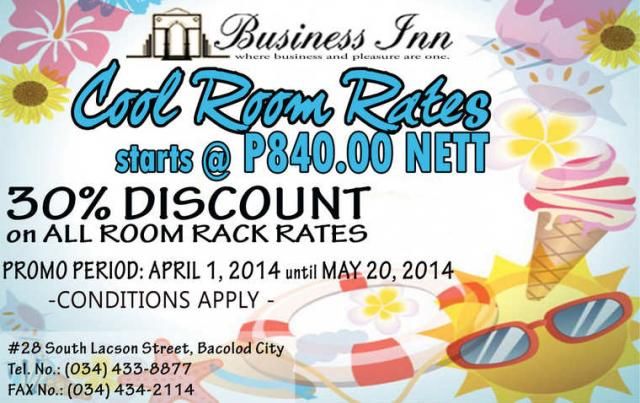 It is a way of beating the summer heat and spend a night in an air conditioned room.
-o0o-
The Amenities
We got a room at the 2nd floor which was good because Business Inn doesn't have an elevator. The Regular Room is very basic, good for 2 people but could accommodate 4 pax. It was equipped with 2 Twin Beds. I should have requested for a Double/Matrimonial bed but nonetheless, the beds were comfy and soft.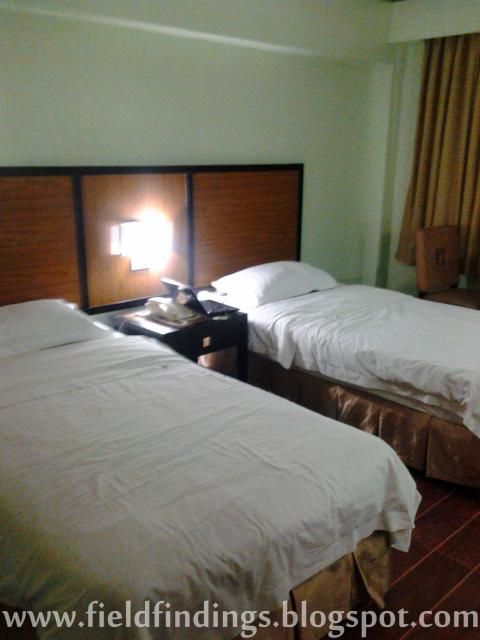 An old TV with cable is also in the room. A study table for your laptop is available. A closet is provided for clothes or to store luggage. The room has minimal electrical sockets. I have to charge my phone at the CR.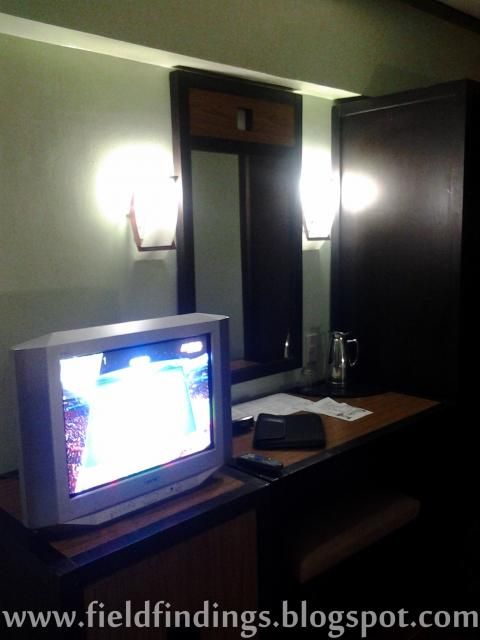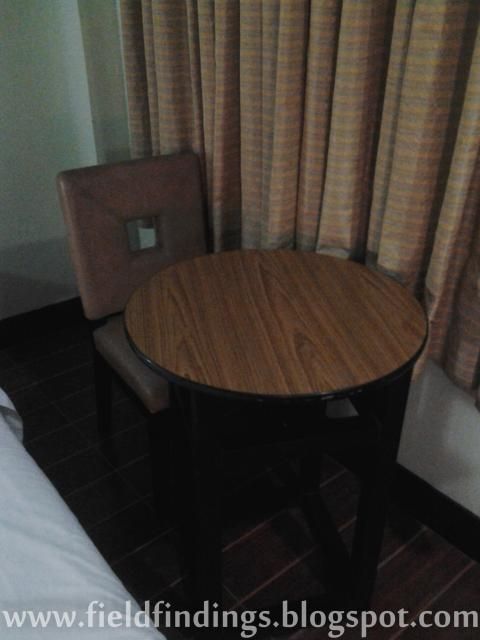 Drinking Water is available upon request from the Room Service.
The toilet and bath is clean. The hotel provides 2 sets of towel, shampoo and soap. Shower is available but there is no hot water.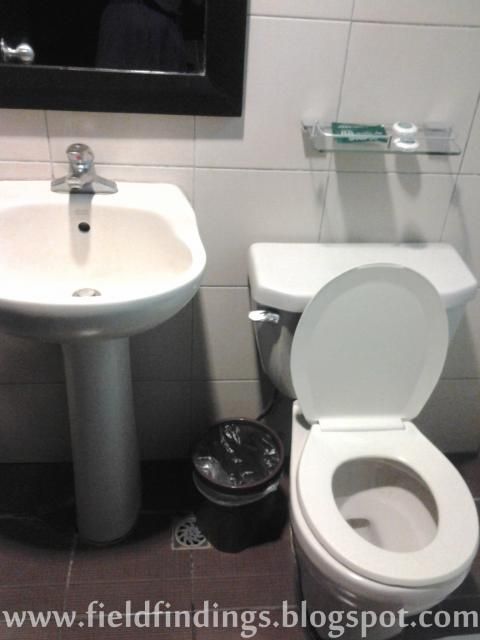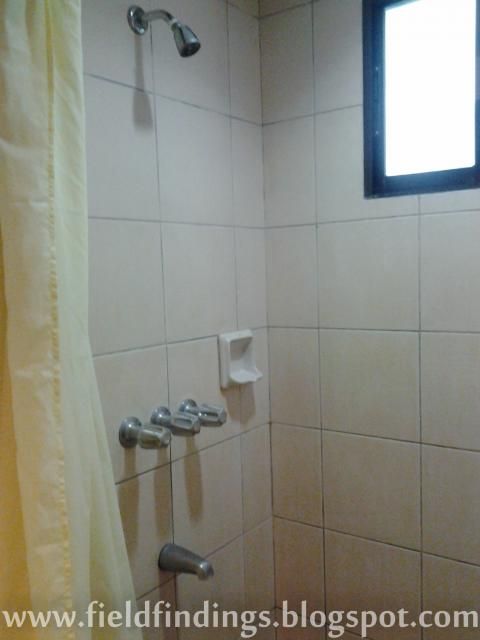 -o0o-
Room Prices at 30% Discount
Delux Rooms
Regular Php 840
Junior Executive Php 945
Senior Executive Php 1085
Corporate Php 1365
Superior Rooms
AVP Php 1113
CEO Php 1183
Presidential's Suite Php 1995
Director's Suite Php 2660
Chairman's Suite Php 3150
Terms and Condition of the Cool Room Rates
Effective date is April 1, 2014 until May 20, 2014
Offer is subject to availability, is not applicable for groups
Cannot be combined with any other offers (i.e. Senior discounts)
No charge for bookings cancelled more than 24 hrs prior to arrival for deluxe rooms or 72 hrs for suites.
In case of no show or late cancellation, a one night's room charge will be charged to credit card provided
A credit card is required at time of booking ut no charges will be made until check out.
Chein in is 2:00pm and check out is 12:00 nn