We came home to La Carlota City for the highlight Street Dancing and Float parade of the 35th Pasalamat Festival today. Pasalamat is a Hiligaynon (the dialect of Ilonggos) term for thanksgiving. It's a celebration of gratitude to the Almighty for the bountiful harvests and life's blessings. It also highlights how the city and its people thrive though hard times. The festival is from an old age practice of offering thanksgiving to the god of agriculture residing inside the Kanlaon Volcano.
Started April 28 until May 4, the weeklong celebration ended with a parade of merrymakers in colorful costumes made of indigenous costumes. What makes the parade special and unique is the beat the parade participants dance to. The beat is an original, named Sambita beat, composed by the former Mayor Luis Jalandoni Jr., a bongo player himself. The Sambita is played by drum beaters using percussion instruments.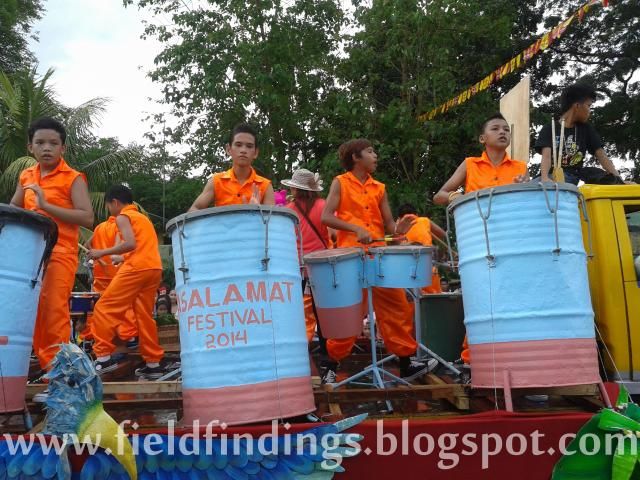 The Pasalamat Festival is one of the most colorful and festive in whole province of Negros. I hope the photos below will encourage you to visit La Carlota for the 36th next year.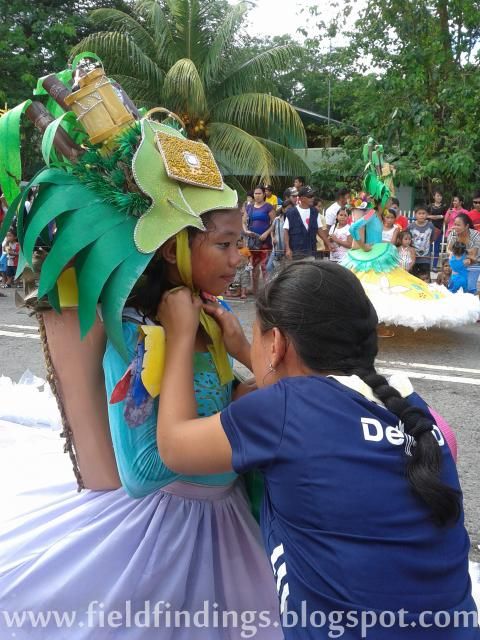 -o0o-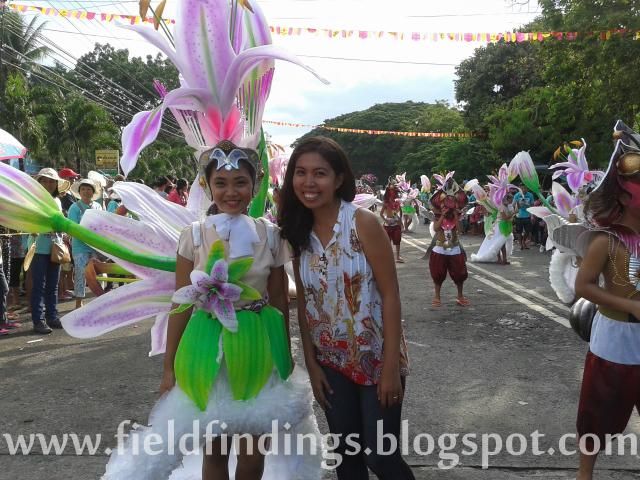 Pasalamat Festival
La Carlota City