This CDO trip was booked out of whim. I want a grand vacation as soon as I decided to liberate myself from the most tiring work at Coke. So though I have been here, I thought that visiting my relatives once more is the energizer that I need. It was timely that Cebu Pacific added direct flights to CDO from Bacolod.
With no Itinerary, me and my brother, Rex, have packed our bags a week early. We were then given an advisory that instead of a direct flight, we will be routed to Manila in the evening and then early in the morning we leave Manila for Cagayan de Oro.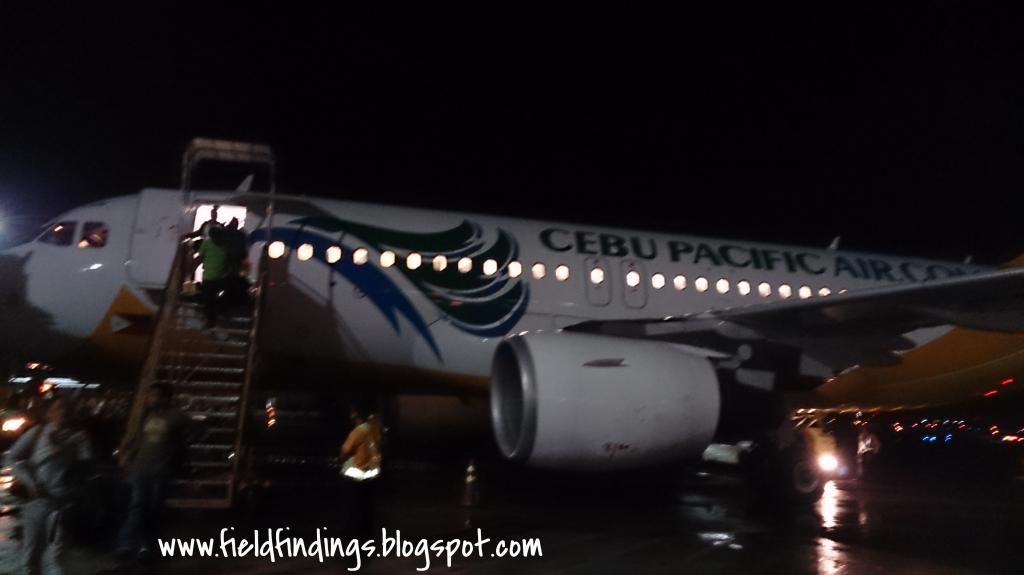 It was timely too because a depressing news that my former colleague at Manila Water who were like a nanay or mother to me passed away. So I took the opportunity of visiting her remains once we touched Manila land again.
It was quite depressing to see Ma'am Edna in a coffin. It was surreal. RIP Ma'am Edna. May you have eternal rest.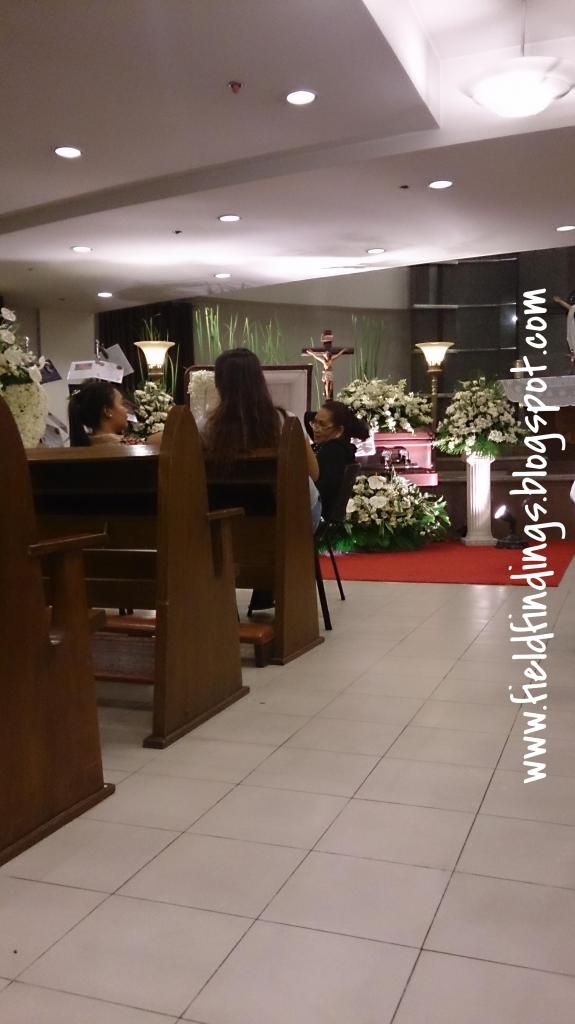 Till we meet again, Ma'am Edna. RIP.
I wasn't able to reconnect with some office mates as I arrived Arlington at 11pm.
After that we hailed a cab to Resorts World Manila as my brother haven't been inside the Casino-Hotel-shopping-entertainment place. Except for the casinos and some fancy restaurants, everything was almost closed.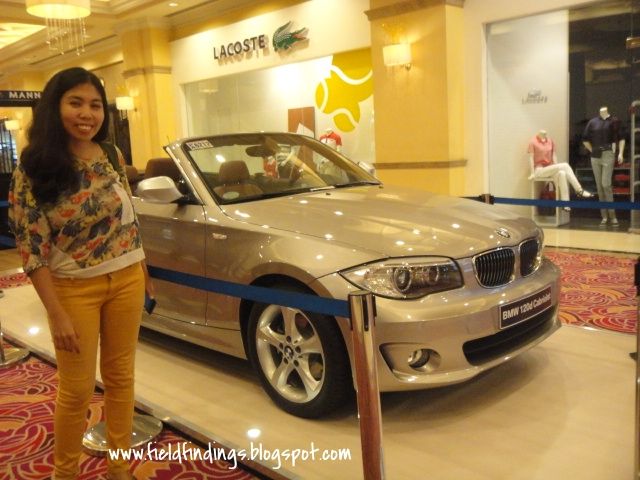 My newest car (In my dreams)!!!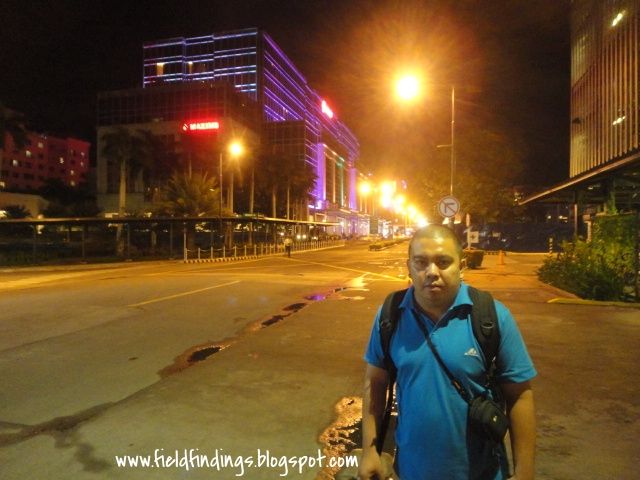 Resorts World Manila in the background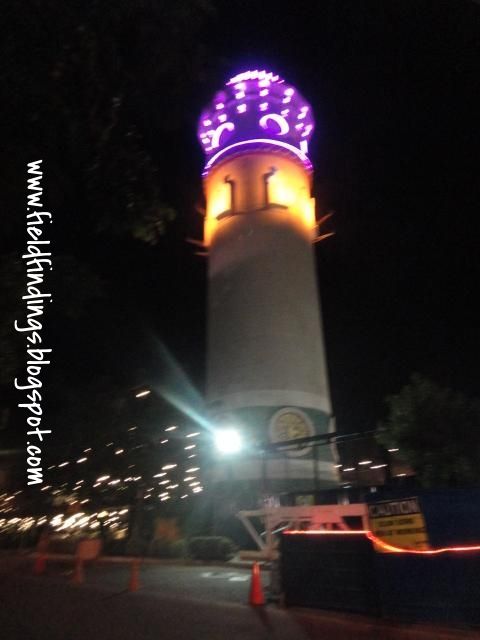 After a few photos inside, we decided to hangout at the 24hr- operating Mc Donald's nearby to wait for our check in counter to open.
After an hour or so of flight, we arrived at the new Laguindingan Airport, CDO's new International Airport.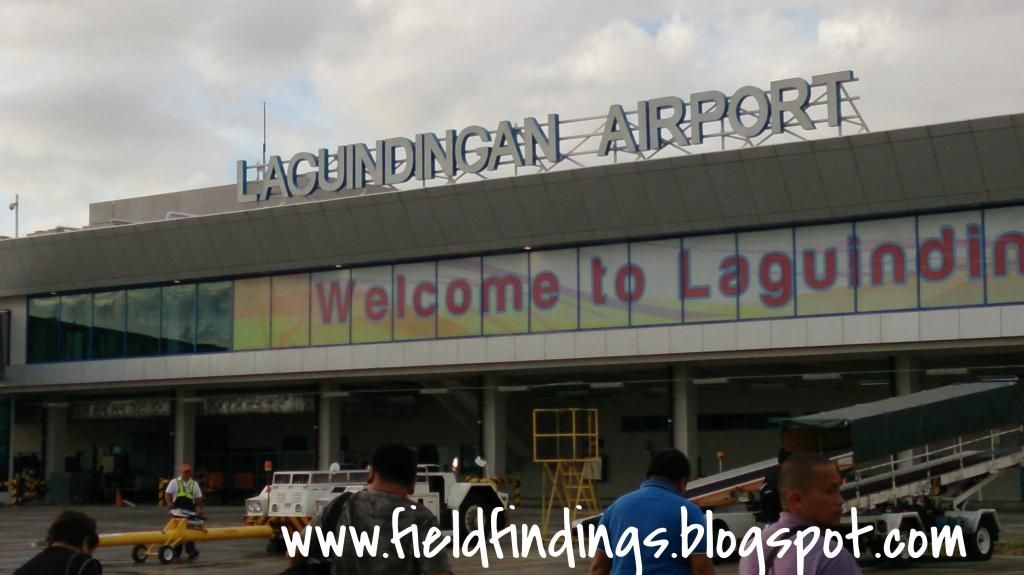 Newly opened Laguindingan Airport
We are now here at our relative's place at Cagayan de Oro City as of this writing. My brother is still asleep to make up of the sleepless night. I'm leaving you with a breath taking photo of the clouds as seen by our window during our plane ride to CDO. I hope this encourages you to travel and see the world more.