Finding the Bongeunsa Temple was our next task. Not to waste time relying on maps and IT guides we have downloaded from the internet, we asked the locals some directions. Some are very much eager to help especially those who know how to speak English.


Bongeunsa is a thousand old temple located at the heart of the city. Built in 794 C.E. by teacher, Ven. Yeonhoe, during the reign of King Wonseong, it became the head temple of the Seon sect during the Joseon dynasty when the government supported Confucianism, while rejecting Buddhism. Through the various efforts of great line of monks, they have translated Buddhist scriptures from Chinese to Korean to increase the spread of Korean Buddhism.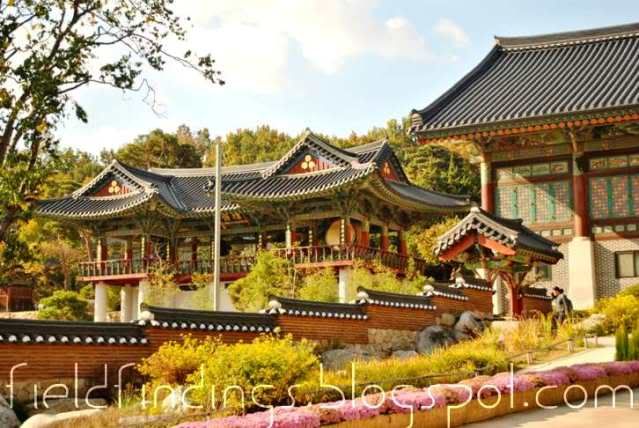 Entering Bongeunsa Temple, we could see that there were a lot of Buddhist followers making the efforts of monks and lay people successful. Bongeunsa Temple is now a haven of for Buddhism practice as it provides programs like Templestay and Templelife. Templestay, a 2-day stay or overnight stay at the temple soothing your mind and body with activities like temple tour, tea ceremony, monastic meals, chanting and meditation among others, costs 50 000 Won per person. Templelife is a two hour program allowing the guests a small taste of both Korean and Buddhist culture with activities like temple tour, tea ceremony, meditation and lotus lantern making. Fee is 20 000 Won.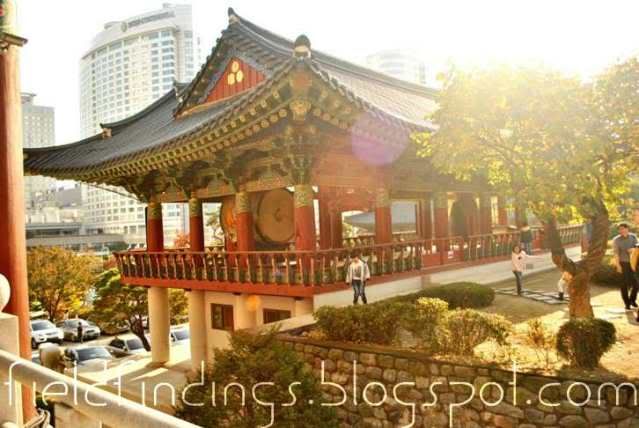 Entering the temple is free. If you are not Buddhists and just want to explore and enrich your knowledge you will be treated with great architecture, history and some sort of peace in the middle of the city.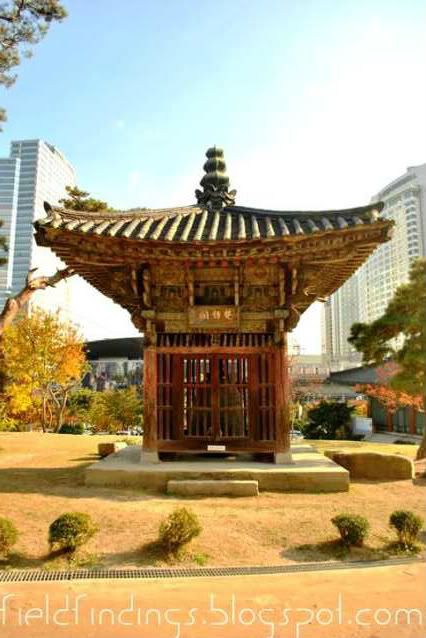 How to get to Bogeunsa Temple:
Subway: Take Line 2 to Samsung Station. Exit at gate 6 or
Take Line 7 to Chungdam Station. Exit at Gate 2
There are also buses passing the temple but we took the subway going to COEX Mall and walk right past going to the temple.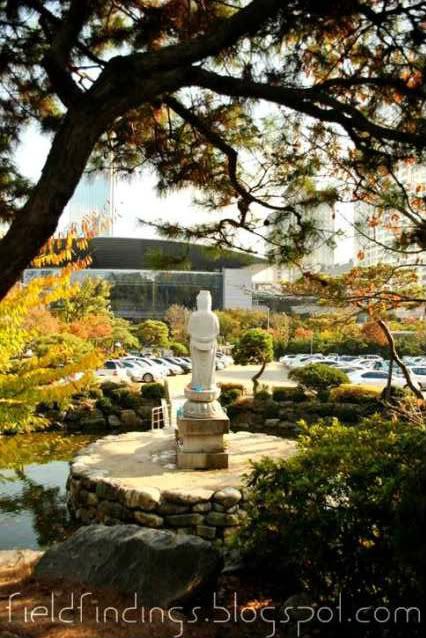 -o0o-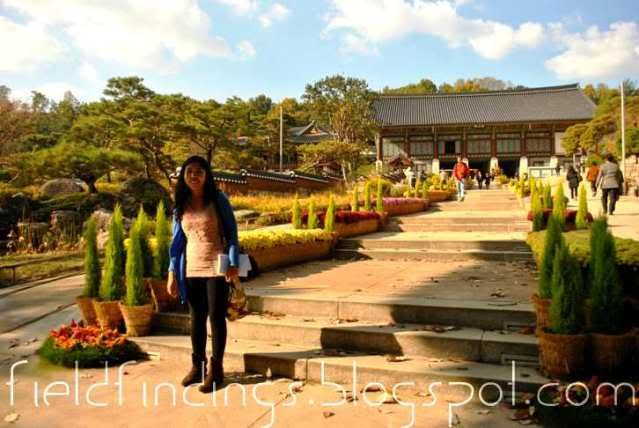 Bogeunsa Temple
73, Samsung-Dong, Gangnam Gu
Seoul, South Korea