To continue with our Zamboanga escape, we went to Fort Pilar for a little bit of history.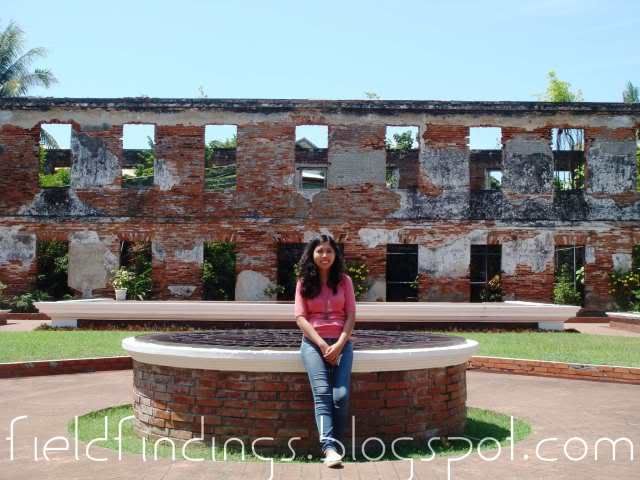 Like any other fort, Fort Pilar, which was built in the 17th century, served as a defense structure against pirates and raiders, and rebellious moros protecting the Jesuit missionaries and the Spanish conquestadores. It serves as a watch tower because from the fortress, you could see the vast oceans between Basilan and other nearby islands. It's official name is Real Fuerza de Nuestra Señora La Virgen del Pilar de Zaragosa because of the miraculous appearance of the Virgin Mary on a pillar in Spain on the 12th of October in 1492.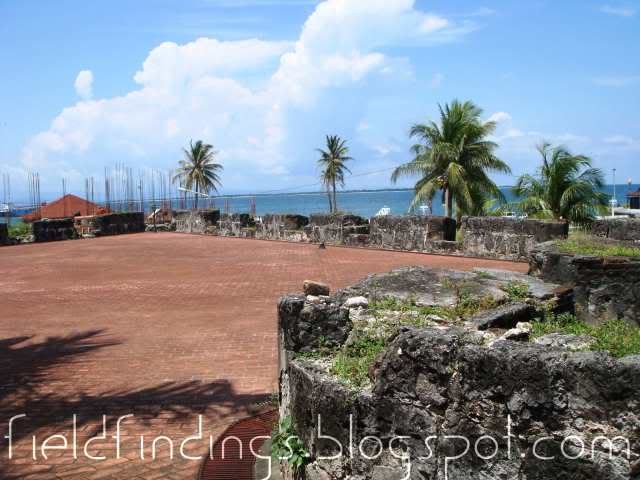 Today the Fort no longer serves as a defense monument, but as a tourist spot and likewise the house of National Museum in Mindanao. This version of the national museum features the Samal people and their culture at the second floor while the ground floor showcases the life of R.T. Lim, Zamboanga's first who joined the Senate. Pictures of churches awaits tourists side by side RT Lim's life.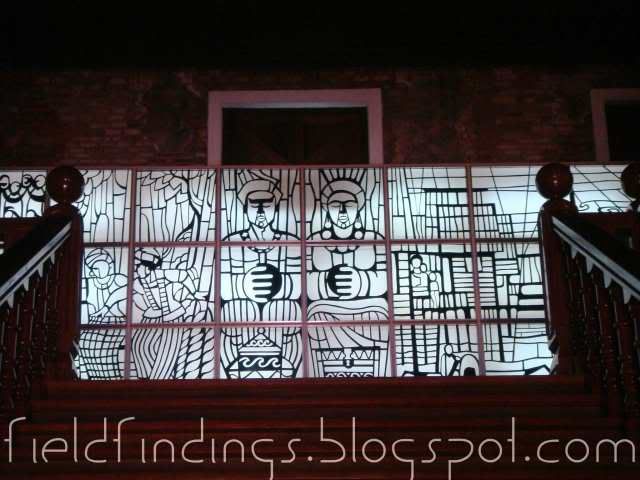 National Museum is open from Tuesdays to Sunday, from 8:30-4:30 with lunch breaks 11:30-1:30PM. NM is closed on Mondays and holidays.
Right next to the Fort Pilar is Fort Pilar Shrine. Still part of the fort, it is now an open spaced Roman Catholic Marian Shrine where devotees attend outdoor masses.
Benches align fronting the shrine while a mausoleum housing various of statues of saints.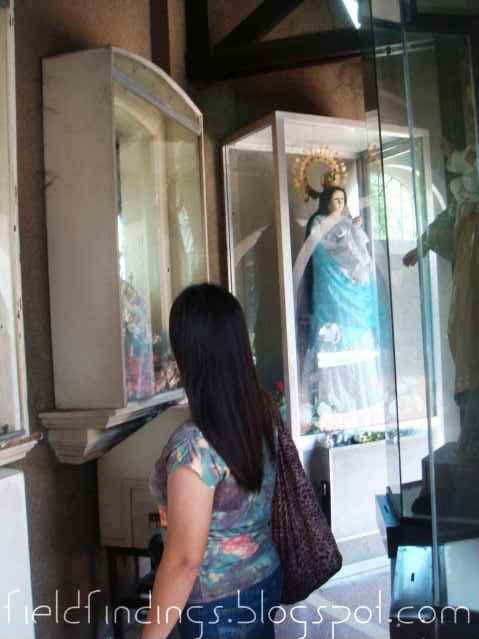 There was also an area to light candles as you say your prayers.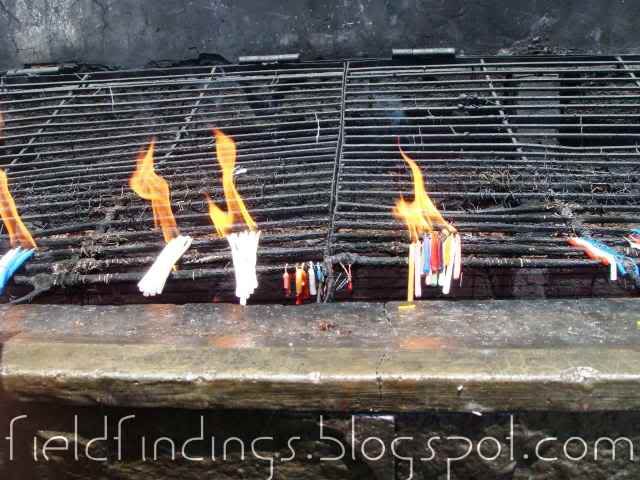 We are not history buffs but we enjoyed Fort Pilar, its Museum and the Shrine beside it. For a little of history, the Fort Pilar has so much to tell.