Who doesn't love ice cream? Not me. And who doesn't love healthy ice cream? Surely not my mother.
Yogurt have been a craze for awhile. Though healthy and yummy, my pocket cringe whenever I see how pricey it is. But it surely shouted for joy when my sisses introduced me to I Heart Froyo at Maginhawa St., in Teacher's Village in Quezon City. Because this yogurt breaks away from the healthy but expensive genre, I Heart Yogurt gives you a yummy and healthy treat for low prices. Oh yeah baby, L-O-W.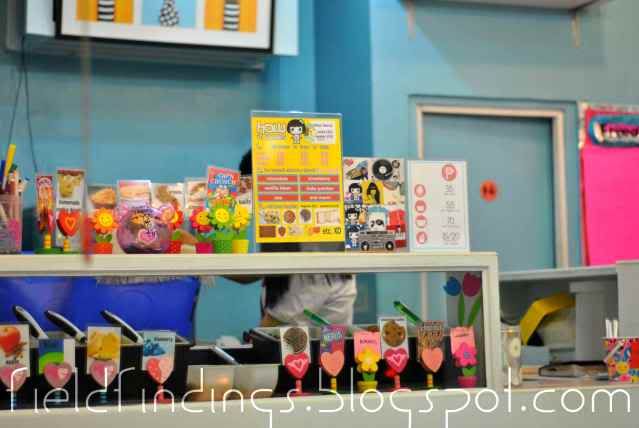 For Php 35, you could have plain yogurt in sugar cone. Small cups costs Php 55 while the bigger cup is Php 70. You may add toppings of your choice varying from peanuts, fruits, candies, gummy bears or cookie crumbs. Costs of toppings vary depending on the number of toppings. One topping costs Php 15, two toppings cost Php 25 while 3 toppings costs Php 35. One may also combine the yogurt with plain vanilla icecream.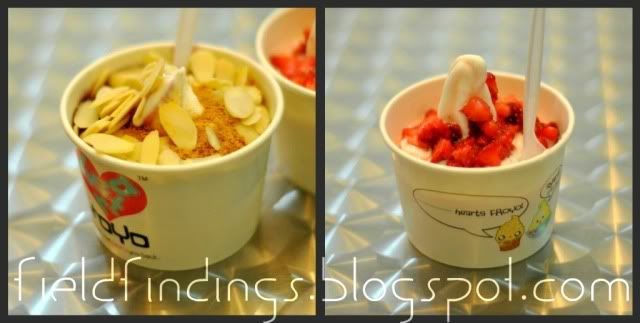 What I love about I Heart Froyo is the ambiance. It's small place houses 1 sala set and one table with 2 chairs. We were lucky enough that the place was empty when we got there so we hoarded on all the seats we could find. The tambayan-like hole in the wall is like a studio unit we could hang out in. Also there is a freedom board where guests are provided with cartolina squares, colored markers, crayons where you could express your thoughts and leave it hanging on the board for people to read.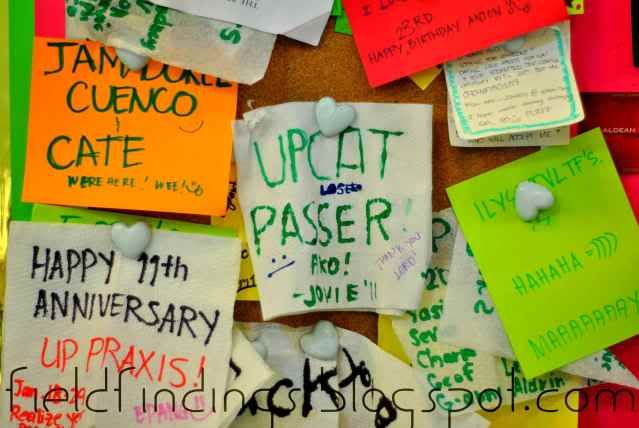 So who wouldn't love icecream? Who wouldn't eat healthy? Not me… because I heart I Heart Froyo!
-o0o-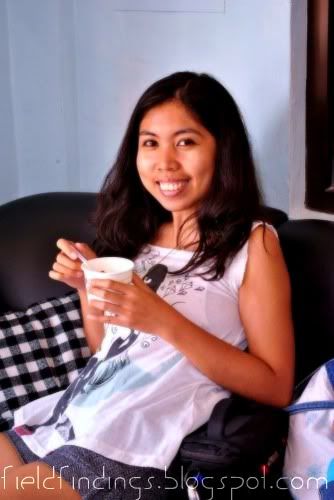 I (Heart) Froyo
Maginhawa St.,
Teacher's Village
Quezon City