August 14, 2010. Len, Boy and Reg Hits Manila Ocean Park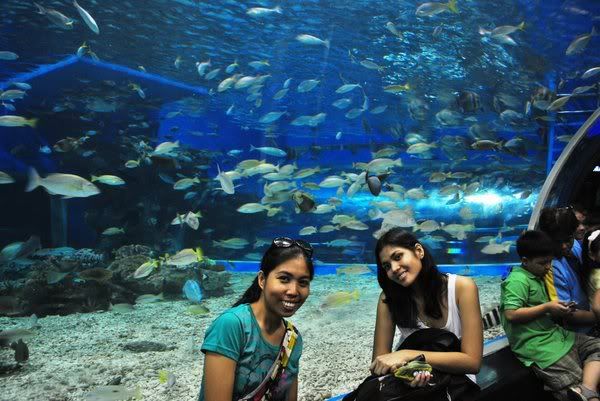 After a disappointing trip to Victory Cubao Station as we planned to go to Subic, we headed to Manila Ocean Park. It was a blast... less queues and still the same amount of fishes..hahaha!!! I finally got to buy my ref magnet!!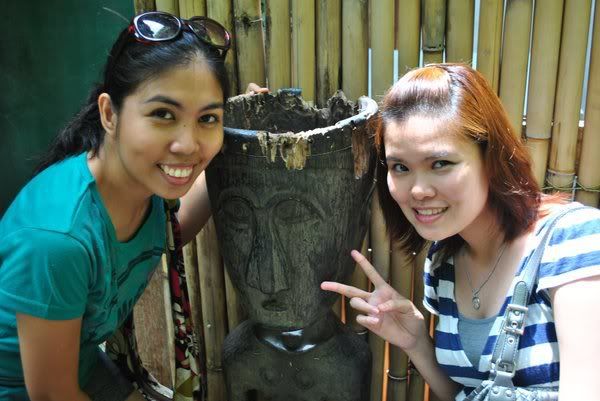 And we also got to see Imelda Marcos amongst the people who are eating in the restaurants of MOP. If not for the guards, I could have requested for a pic with her... talk about being jologs.. but then, she's ancient.. I might not get the chance again..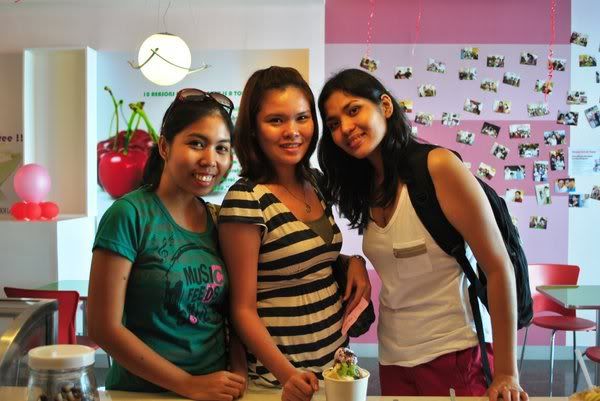 We also tried a yogurt stall in MOP wherein you get to mix different flavors of yogurt and toppings then they'll get the weight and viola, you're poor again..hahaha!! But it was a nice concept.
Boy Len and Reg hits Intramuros
After Manila Ocean Park, we rode a cab towards the Intramuros. Our first stop was San Agustin Church. And the leveling shots starts... ang saya.. Amongst us is Rica Peralejo looking through the museum... this time around, I'm detaching myself from my jologs nature as Rica is just Rica except that she is artista but so what?!?!
Us three at the San Agustin Museum
After San Agustin Museum we decided to hit Intramuros for further photoshoot. Me and my friends are surely camera addicts.. But that's our way of bonding and making memories together. So here we are at the Fort Santiago as we visited Rizal and friends when they were in this horrific of a place.
Meet up with the Family
After Fort Santiago, we went to Glorietta to meet Frae, Rafael and Family. A sumptuous dinner was shared by all... yum!!